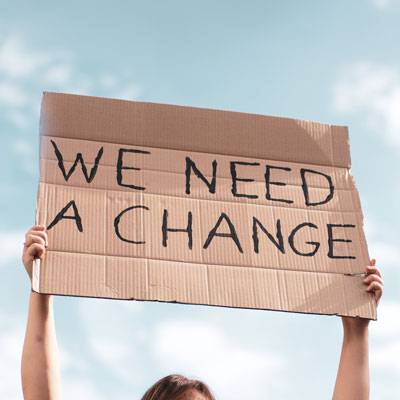 Division. Distrust. Dysfunction.
When these forces damage the culture in our highest levels of power, it impacts everything. We can't dismiss "politics as usual" when those politics seep into every corner of our lives. Turn on the news. Scroll through social media. Gather with neighbors. Too often, the narrative we find is burdened with the same division, distrust and dysfunction we disdain in our leaders.
Our damaged culture doesn't just hurt "them." It hurts our organizations, our communities and our homes.
It's no wonder that so many of us are hungry for something better. We want more for Oklahoma…more integrity, more progress, more good. We know we can do better, because we are better.